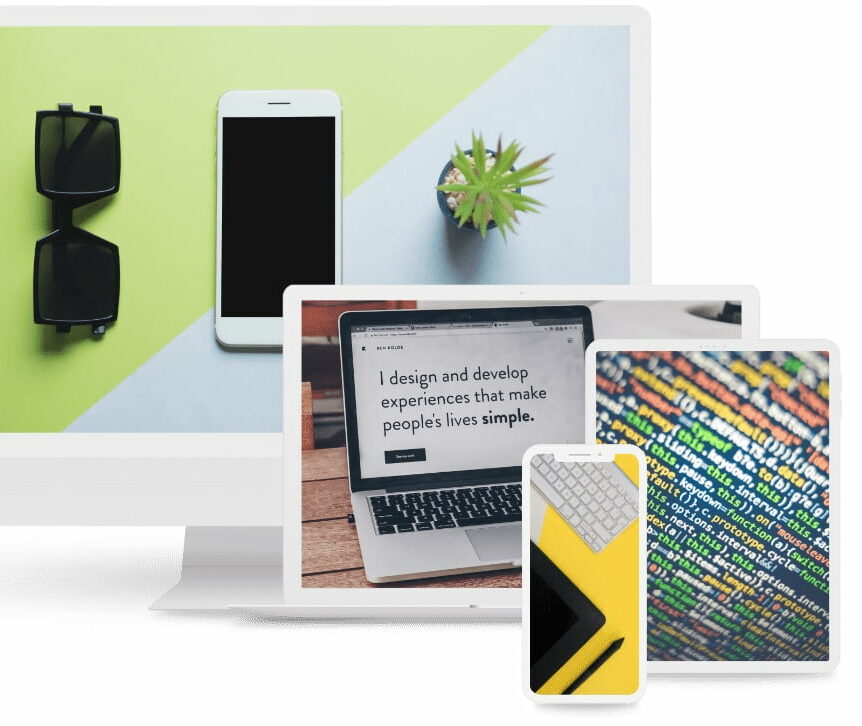 Get your website done right.
Work with real pros that deliver your sites fast.
We offer affordable web design for your business, using the latest design trends, SEO practices and tools that are proven to help you get more traffic and reach more potential customers online. Our affordable & scalable websites are created by top-notch designers and developers who are proven experts in their field.






AFFORDABLE WEB DESIGN PROCESS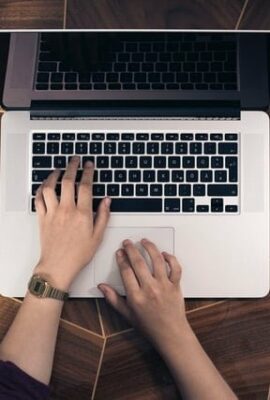 Create your web design requests or revisions. We'll choose the best designer for the job.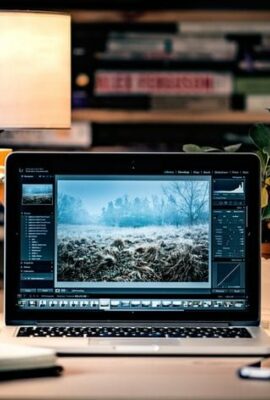 We develop, design and deliver a first draft for you to review and leave notes. We'll revise until it's perfect.
Once the web design is approved, your site will be hosted and optimised to go live within 24 hours.
Affordable pricing. Scalable add-ons.
Unlimited projects. Fast turn-around.
High-speed web hosting included.
An expert team for any web design job.
Whether it is a personal landing page, a business website, a content blog, an ecommerce store or a digital marketing hub; we have a qualified web designer for the job.
We build websites that are ready for anything.
Start with a basic informational website landing page. Scale with our proven add-ons for a complete e-commerce & digital marketing powerhouse.
Email automation | fully integrated email sending & subscriber management system.
Chatbot integration | fully automated chat assistants integrated with FB messenger.
Sales funnel system | fully integrated sales flow/funnel system to convert more leads.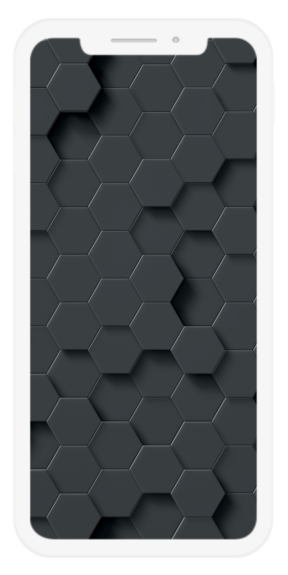 E-commerce system | full featured frontend & backend e-commerce system.
SEO Service | monthly search keywords & phrases monitoring & updates.
High-speed web hosting | super fast servers with SSL & global content delivery network (CDN).
Plus much more | any requirements your business may have, we can integrate into your website, be it an e-learning system, an affiliate marketing site or content blogs.
More than just a design company.
We are a company led by a team of highly experienced and qualified designers. We approach creativity differently. We see things clearly.
Submit your web design requests today.
Beautiful websites. Advanced features. Endless plugins. Quality guaranteed.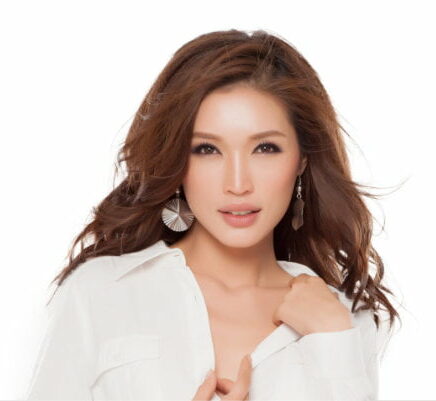 "Top notch designs from the best creative artisans! Arcadia Design has it all, 100% recommended."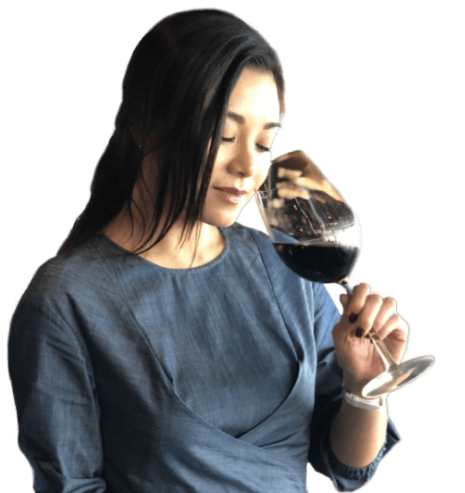 "Lovely designs that makes sense. Understands branding, sales & marketing to elevate the brand image."
"Efficient and professional. Deliver web & graphic designs that help boost sales conversion."