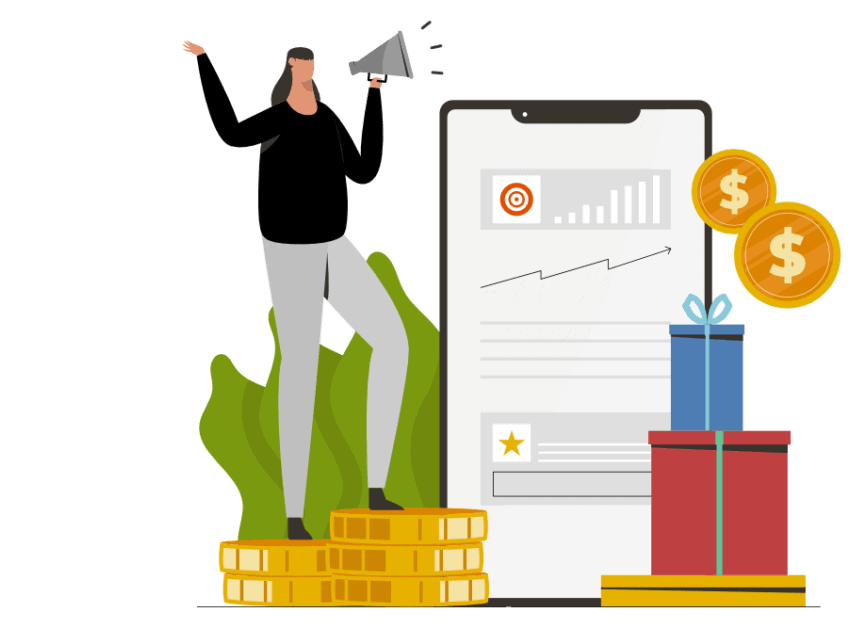 Generate additional income with an industry leader. Join our Affiliate Program!
Become an affiliate of arcadia.design and earn income through the an established on-demand graphic design service. Earn 12% of the monthly subscription fee for each client you refer. As long as they remain our users, you'll keep earning payments!






Unleash your earning potential with ease.
As an arcadia.design affiliate, it's easy to earn extra income every month. Even while you sleep.
Our affiliate program is 100% free to enroll and all earnings are yours to keep.
UNLIMITED EARNING POTENTIAL
There is no earning cap. The more referrals you bring in, the more you'll earn.
We have included various marketing tools and free resources to ensure your success.
Easily track and manage your referrals, earnings and analytics in your dashboard.
Automated payments to your PayPal every month for the referrals you've made.
Earn 12% of the subscription fee for each customer you refer every month.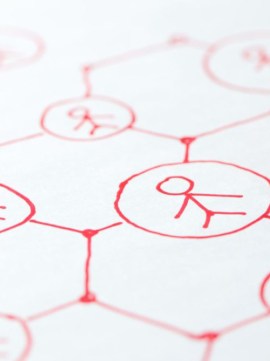 Apply to become an affiliate.
Fill our our application form and let us know how you'll promote our services.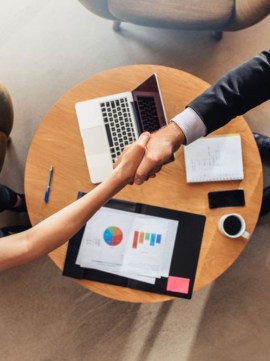 Promote and sell our services.
Once your application is approved, you'll get a unique link to promote our services.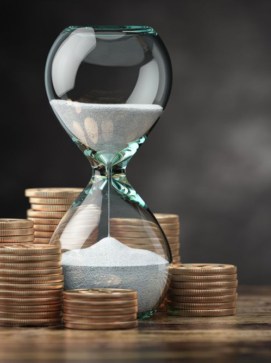 For each referral, earn 12% of their monthly fee, for as long as they're a customer.
Have a large network that you want to promote to?
Think you can make 10 successful referrals per month? We have just the right marketing tools and support for you. Contact us and one of our Affiliate Services Representatives will be more than happy to help you.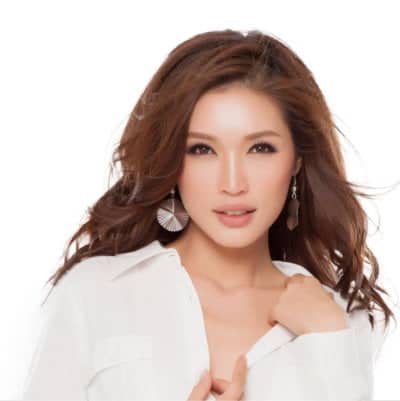 "Top notch designs from the best creative artisans! Arcadia Design has it all, 100% recommended."
"Lovely designs that makes sense. Understands branding, sales & marketing to elevate the brand image."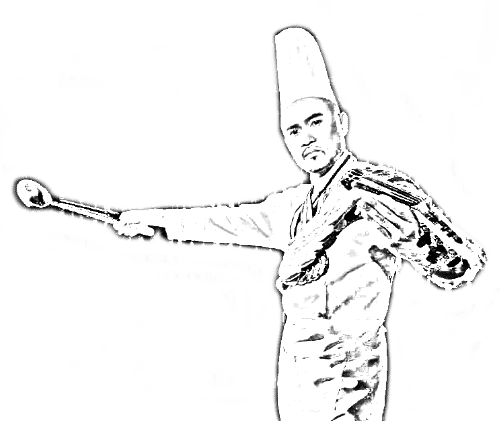 "Efficient and professional. Deliver web & graphic designs that help boost sales conversion."






Subscribe to our newsletter to get 10% off unlimited graphic design monthly.
We keep your data private and is only used to make this service possible. See our Privacy Policy.