How our clients scale and delegate their design workload to us by following our simple 4-step process, using the award-winning project management tool – Trello.
Start by filling out a simple form to help your designers understand what you're looking for.
What type of designs can I request?
Just about any print or digital graphic you can imagine can be requested. Anything from advertisements, marketing materials, to even logos, website/app designs can be submitted. See our extensive list of design offerings HERE.
How many designs can I submit at a time?
You can submit as many design projects as you want. Your projects will be completed one after another in the order of priority set by you.
How long does it take to receive a draft?
You'll get your first draft within 24 – 48 hours.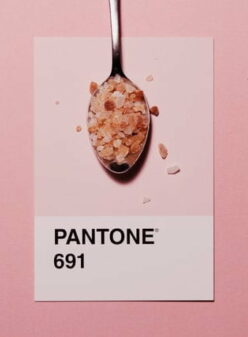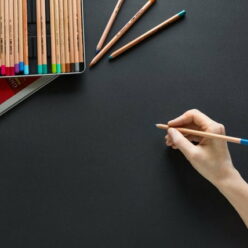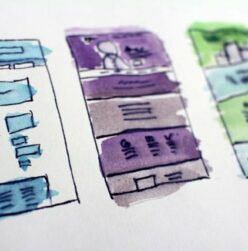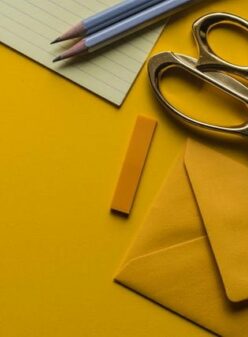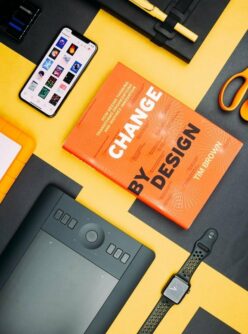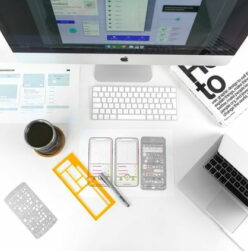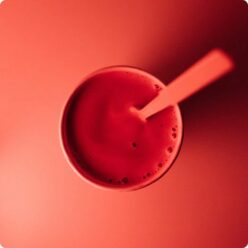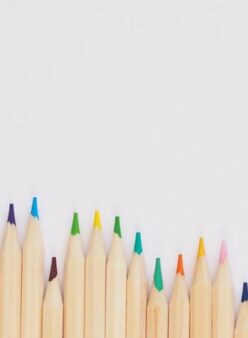 Connect with the best designers.
Once you have submitted your design request, your account manager will assign your projects to the best designer for the job.
Are your designers experienced?
arcadia.design designers have a wide variety of skill sets and they're ready to apply it to your project requests. Whether you need a landing page designed or custom illustrations for t-shirts, our team of designers can create anything you need.
How are your designers vetted?
To ensure quality and speed, each potential designer must take a rigorous design test before they are officially hired onto the arcadia.design team. Only the top designers are brought on as our designers.
Review drafts & submit feedback.
You'll get a draft back within 24 – 48 hours. Not 100% satisfied? Submit as many revisions as you want until you're satisfied.
How long do revisions take?
Revisions are completed within 24 hours.
What if I don't like my designer?
Not feeling the style of your assigned designer? Let us know and we'll swap them out with another designer more compatible with your brand.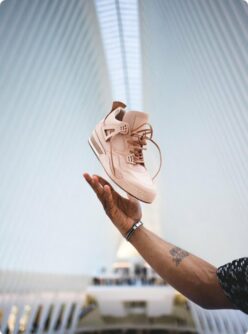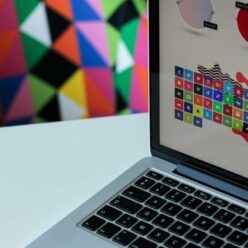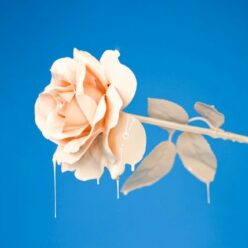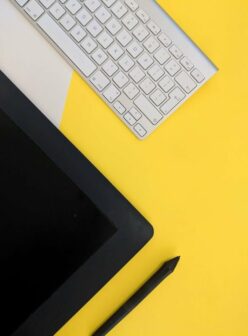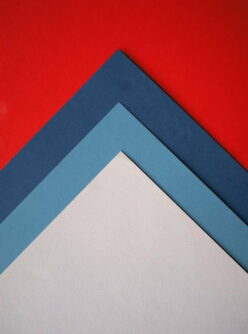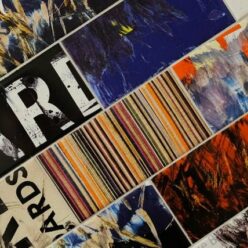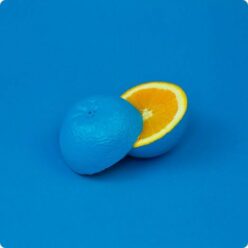 Download files instantly.
Happy with the results? You can download all the design and source files instantly with a click of a button. No need to wait for someone to email files to you.
Will my files be available at all times?
All your files will be stored on our cloud servers and can be accessed from your dashboard.
What type of files are available?
There is a wide variety of file types that we deliver including Adobe Suite files, Microsoft Office files, PDF's, PNG, JPEG, and more.
Check out our FAQs or reach out to our team directly and we'll be sure to help you out.
Try us today and see how much time, money and headaches we can save you.
Try one of arcadia.design's design plans today.