Our web design process comprises of 4 phases which ensures we deliver the best end product to our clients in the shortest time possible.
The first phase of our web design process involves our design team researching the client's brand and analyzes its competitors. We will also work closely with the client to identify a design direction.
What type of web designs can I request?
Just about any website feature you can imagine can be requested. See our extensive list of web design offerings HERE.
How long does it take to receive a draft?
You'll get your first draft within 4 days.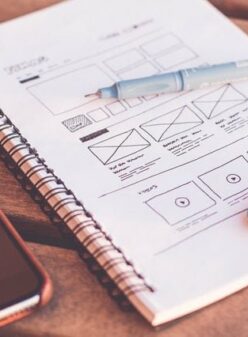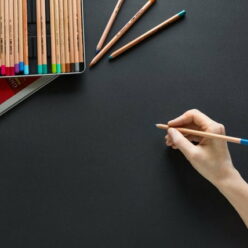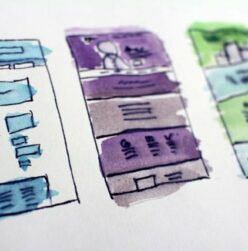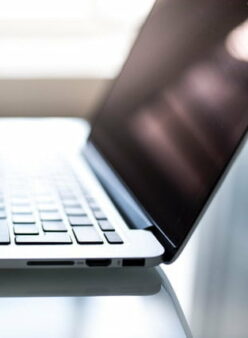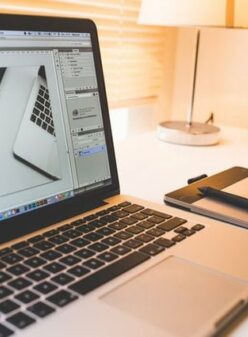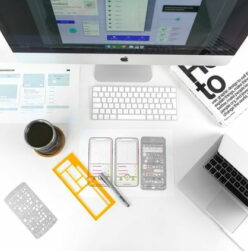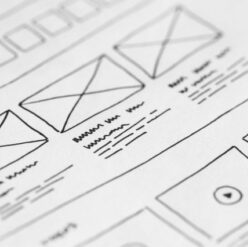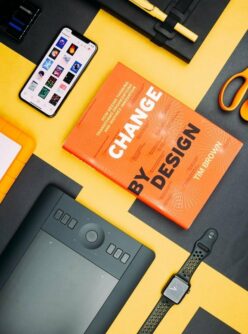 Our core design team will produce a few variations in mockup design format to present to the client for approval. This will include web elements and technologies that make the website more functional.
Are your designers experienced?
arcadia.design designers have a wide variety of skill sets and they're ready to apply it to your project requests. Whether you need a landing page designed or custom illustrations for t-shirts, our team of designers can create anything you need.
How are your designers vetted?
To ensure quality and speed, each potential designer must take a rigorous design test before they are officially hired onto the arcadia.design team. Only the top designers are brought on as our designers.
Begin to develop approved website design with final web elements. Setup and test all selected plugins and web technologies. Produce a final live website on private servers for client interaction and final approval before deployment.
How long do revisions take?
Revisions are typically completed within 24 hours, depending on the scope of revision.
What if I don't like my designer?
Not feeling the style of your assigned designer? Let us know and we'll swap them out with another designer more compatible with your brand.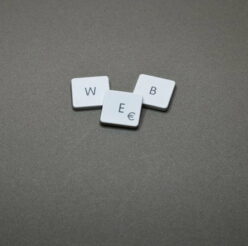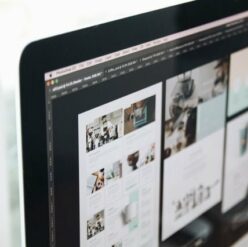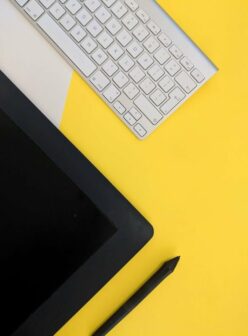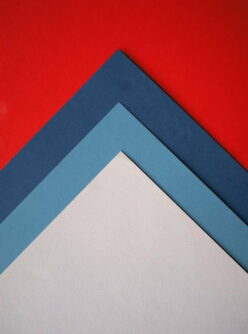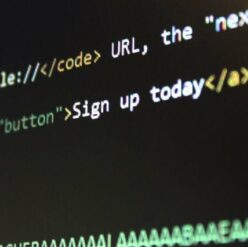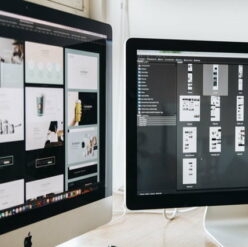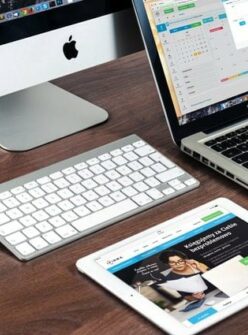 Setup hosting servers in preparation for deployment of live website. Run final checks and implement optimisation measures to speed up website. Implement final SEO and analytics parameters.
How do I monitor my website?
The control panel of the website will be white-labelled with your own brand. You will be able to access all SEO & analytics metrics from your control panel.
Will my website be optimised for speed?
All websites created by arcadia.design are optimised for speed by technical experts. This will help your site rank higher on search engines and be delivered faster to audiences all over the world.
Check out our FAQs or reach out to our team directly and we'll be sure to help you out.
Try us today and see how much time, money and headaches we can save you.
Try one of arcadia.design's design plans today.